There are of course, many definitions of happiness stretched across different languages, cultures and nations.  However I don't think I've ever seen anything come close to a group of slightly drunk, middle aged women watching an episode of The Jeremy Kyle Show on ITV live in a Spanish bar last Summer!  Their laughter could be heard for miles so much that we began to seriously be concerned about their health.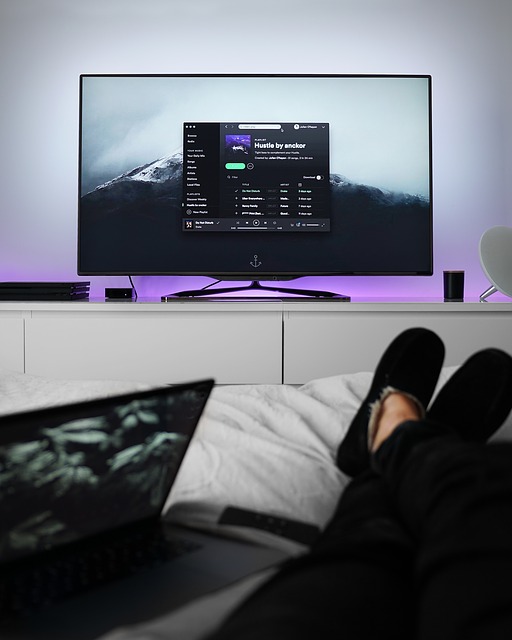 Anyway the reality is that however much fun a British tourist has on holiday there's nothing like some seriously bad UK television liek Love Island live to watch whilst sipping your Sangria in the sun.  Unfortunately just like every other UK media channel the ITV Hub as it's known, restricts access to people actually located in the UK.   Just like the BBC, the ITV Hub site looks up your physical location when you connect and try and watch something.  If you're in a country outside the UK, then you'll be blocked and some 'European ITV package' suggested.  At first glance it does look that it's impossible to watch ITV live abroad or in fact use the ITV hub app but that's not entirely true.
ITV Live Streaming – A Simple Fix
Fortunately there is a solution, that makes it possible to watch ITV online abroad perfectly possible irrespective of your location.   Just watch this video –
That's all there is to it, the ITV site sees the IP address of the VPN server rather than your own. As long as you click on a UK server, then you'll be treated exactly the same as if you were in the UK. All the live programmes will work the same and you can access the ITV Hub easily as well. You do need to have a ITV account nowadays, however they're free and simple to set up. The only thing to remember is to create the account with the VPN enabled too and also when it asks you for your postcode – use a British one (doesn't matter where).  Another thing you may encounter is that sometimes the ITV Hub looks at your PC clock so if you get any trouble, try resetting it to a GMT time.
It's a very useful tool and arguably an essential one certainly if you travel a lot.  Remember a decent VPN does more than allow you to watch TV live, it protects your internet connection and makes it safe to access things like webmail and online banking when you're using an unknown source of internet access.
The same method works for all the other UK stations too, simply click on the UK server before you connect to the site. You can also use it on other devices and can watch the iPlayer abroad on things like Smart Phones and tablets too. However the best thing about Identity Cloaker is that it has loads of other servers available for you to use free of charge. Don't restrict yourself to the UK stations – there are some fantastic shows and documentaries on some of the Canadian media channels. Plus if you're Sports fan you'll find things like Premiership football and Rugby broadcast on some foreign channels like in France and the USA.
It's slightly annoying that we have to do this, but unfortunately like many corporations on the internet – profit comes before accessibility. It is hoped that these servers will become a little more global in the long term but there doesn't seem to be too much appetite for that just yet.
Our recommendation for a fast, secure VPN is Identity Cloaker just try out the short trial first to see how it works. You'll be impressed and remember not only will it allow ITV live streaming from anywhere in the world but also enables all the other UK channels too like ITV,2 TV shows, Channel 4 and 5. Even use it to watch Sky Go abroad and UK Netflix, although you'll need subscriptions to those.
Try it here – IDC