In the digital age, the BBC has definitely been one of the front runners.  The BBC site is one of the most popular on the web, and it's media streaming service the iPlayer is at the forefront of digital media online.   Of course it's had certain advantages, a huge budget guaranteed by UK license payers certainly helps but it's still proved to be ground-breaking and innovative in it's digital service.
But times are changing, there has been increasing pressure on the huge budget that the BBC controls and cuts are looming.  The BBC is under financial pressure for the first time in it's history, and it needs to raise some money by leveraging it's huge catalogue.
It's the moment that many have been waiting for, the BBC is going to install it's back catalogue of programmes online so that people can buy digital copies to keep forever.  It's also a move that will probably worry lots of traditional retailers – however the move to digital retailing is probably inevitable. The BBC has moved in this direction and is going to set up the BBC Store – you can find it here – https://store.bbc.com/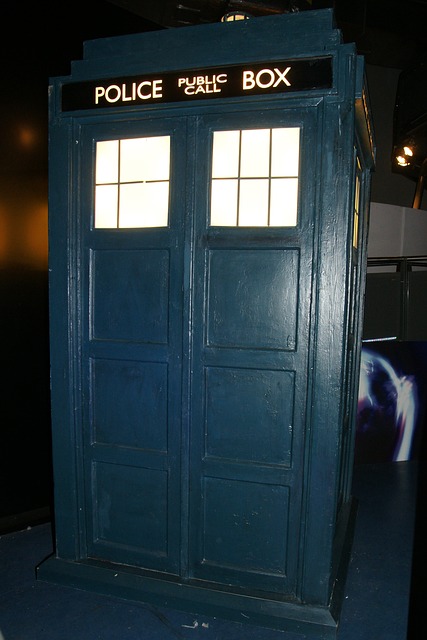 At the moment it has about 7,000 hours of material installed in the store.   However there are plans to expand this rapidly, the BBC archive runs into millions.  The idea is that people are gradually moving away from buying DVDs and purchasing content digitally.  They buy from their phones, tablets and computers, often streaming the purchases on a myriad of different devices.  The template was set up by iTunes but now media companies like the BBC are following the same route.
The BBC have agreed substantial cuts in it's funding over  the next few years so it is imperative that they start to raise revenue globally from their assets.   Over the last few weeks we have seen a crackdown on the use of VPNs to access the BBC iPlayer from outside the UK, which was probably a precursor to the launch of the BBC Store.