There are several hundred thousand Britons living in Spain, and many of them face an uncertain future because of the Brexit vote to leave the EU.   The reality is that many thousands of these people will be forced to return to the UK for a variety of reasons.  Losing qualification status, right to healthcare and the ability to move and work will likely disappear for most Britons in Europe.   There an estimated 100,000 UK pensioners for instance living in Spain and reliant on European Health services.
It's not surprising that most are eager to keep in touch with the Brexit negotiations and need access to UK TV online in Spain to see the latest developments.   Unfortunately for those without expensive satellite systems this can be difficult to achieve as well.   Most UK TV stations broadcast online but unfortunately due to regional restrictions these are not available in Spain.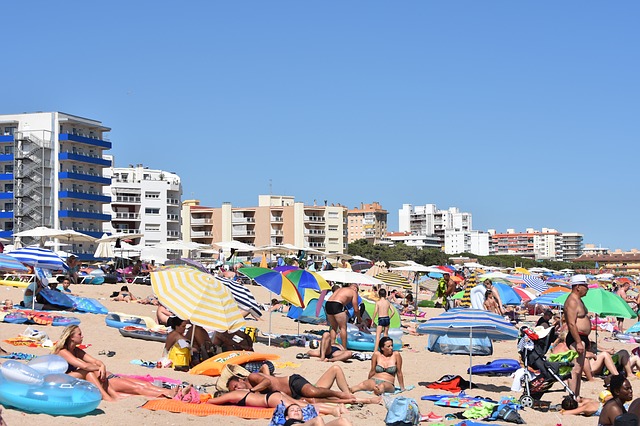 What happens is that when you try and visit the BBC website for example your IP address is checked.  This is the unique number assigned to your connection when you access the internet and it can be used to look up your physical location.   The BBC and all the UK TV stations only allow access to their programmes online if you are actually in the United Kingdom when you connect.
It doesn't matter that you may be on holiday, resident or in fact pay for a UK TV license – if you're not physically located in the UK then you'll get blocked if you try and watch any TV online.  Over the years however most expats have figured out how to bypass these blocks and get BBC from Spain which you can see in this video.
As you can see, the solution is to use something called a VPN server to hide your real location. This works by relaying your internet connection through this VPN server based in the UK. This has the effect of hiding your real location as any web site will only see the IP address of the VPN server and not your real one.  It's easily the most popular method to get English speaking TV channels in Spain.
Expats and travelers have been using this method for years to watch UK TV online in Spain. However there is a slight caveat that last year the BBC and some of the other companies implemented a purge on some of these VPN services and many don't work anymore.
There are plenty that do work however so don't worry, all the features from live TV, archived programmes from the BBC iPlayer and the ability to download programmes and watch them offline will work with a decent UK based VPN. All the other TV channels in the UK should work too including channels like Sky Go and Netflix. You will obviously need a subscription for those too.