For travellers, expats and anglophiles the internet boom has made it possible to watch British TV wherever you happen to be. Prior to this people were stuck looking for the best freesat box or some dodgy satellite systems in order to view abroad. However now all the major broadcasters in the United Kingdom have significant online sites and the majority of them transmit most of their programmes online. However there unfortunately are restrictions that make it difficult to access UK TV channels online abroad primarily because of the technology called region locking.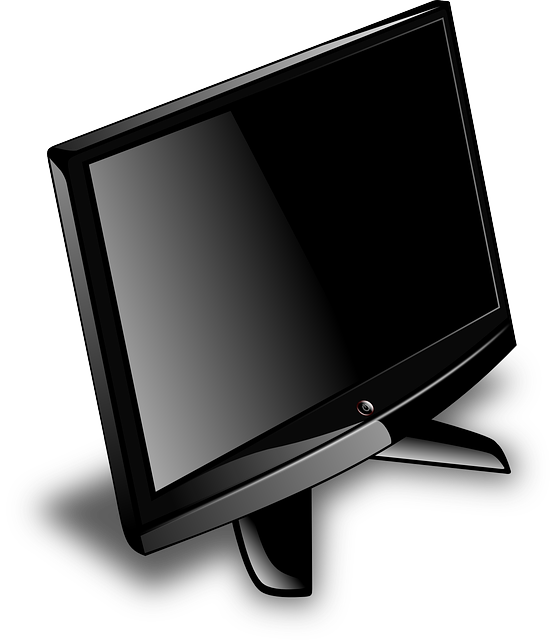 Perhaps technology is the wrong word, region locking is a restrictive practice which controls access to content based on your physical location. It's why even someone with a UK TV license can't log in and access UK TV online in Spain or abroad. It's somewhat of a corruption of the internet's ideal of open and free communication to all, however it's increasingly being used to block people based on where they happen to be. The reason is usually given as 'digital rights' or 'copyright restrictions' however it's ultimately about money and profit maximisation.
How Region Locking Works
It's actually nothing very sophisticated, simply stated when you visit one of these web sites they look up your IP address. This is the unique network address which everyone needs to connect to the internet. After recording your address, it is checked in a database to determine where that address is registered which gives them a crude determination of your physical location. So if you're logged in to the internet from a cafe in Athens, you'll have a Greek Ip address, a hotel in Spain will reveal a Spanish address and so on. From this point it's a simple task to block or restrict access based on this information.
This is how anyone who has tried to access the British TV channels from outside the UK will have found themselves redirected to an 'international version' of the site which doesn't include BBC iPlayer. The same happens on most of the other media sites in the UK, it's the same if you try and watch Sky Go abroad or watch ITV Player abroad.  You'll either simply get blocked from actually watching something or redirected to a version which doesn't include online TV streams. Fortunately there is a solution, which works routinely for millions of people blocked by this method – basically it involves hiding your real location through an intermediate server.
Here's an example in this video of accessing British TV online in Spain –
In the video, all that happens is that instead of going directly to the BBC site a connection is made to a super fast VPN server based in the UK. This means that when the website looks up your IP address it sees the IP address of the VPN server not your real one. Therefore you are treated exactly the same as a UK based surfer including free access to all the programmes which are streamed on the channel. The same process works on all of the British channels online including the BBC, ITV Hub, Channels 4 and 5 plus subscription channels like Sky GO and BT TV. Obviously you still need a subscription for the latter two just like you would need in the UK and you'll still need a box for things like freesat.
The technique is commonly used all over the world, there are no legal implications as using a VPN is a perfectly legitimate way of connecting to the internet. Indeed many people use VPNs simply because it's the only way of ensuring your internet connection is secure when using internet access points in places like hotels, cafes and airports. The further advantage of using a VPN like this is that you can access media sites and YouTube channels in other countries too and use it on lots of different devices including smartphones and on ipad. For example you can switch countries to the USA to watch US based web sites like Hulu and NBC, then switch to French or Irish as you need.
It's unfortunate that this has become necessary, yet nearly all the big media web sites online use region locking. Using a VPN allows you unrestricted access to the internet and provides a layer of security that you simply don't get normally online. Want some privacy or just want to watch the news on the BBC then a VPN is what you need. Here's the one we use – IDC Link
Further Reading: European Ruling on Accessing Online Films and TV