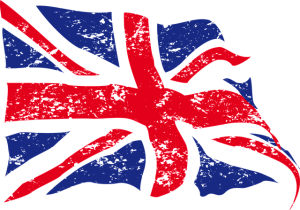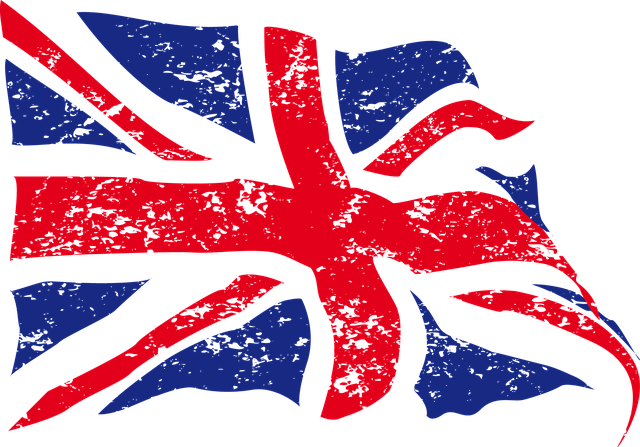 All the major UK TV stations now broadcast online – BBC, ITV, Channels 4 and 5. However if you live, work or travel abroad a lot, you'll have discovered that it's quite difficult to watch UK Television online when you're actually outside the UK. You'll be blocked from all these UK TV stations when accessing from any location outside the United Kingdom.
However there are solutions, and over the years I've spent a lot of time looking at the various options for watcing live tv.  Most of them operate by hiding your location by using proxies, VPNs or tweaking your DNS settings in some way. But fear not there are options to watch your favorite British TV channels.
This is how easy it is…..

(BTW – you can also use Identity Cloaker on your iPhone or iPad abroad to watch live online too- here's the instructions – BBC iPlayer on iPad)
Initially I had used very popular TV proxy sites to watch UK TV Online, however unfortunately all of these either got very slow or just disappeared after pressure from the TV companies.
It is why, I've been using . as demonstrated in the video – a sophisticated security program that is simple to use and allows you to click and change your location to the UK with a single click. It's now a favorite amongst expats abroad who use it to watch their favourite British TV channels.  It can of course protect your internet connection, but at the same time it also gives you unlimited freedom to watch UK Television or any online channels from anywhere in the world.
Watch UK Television Online with a Single Click
When you use Identity Cloaker, you select which IP address appears and hence you can watch UK channels like the BBC by selecting a UK server, then perhaps switch back to a US one to watch an American only site like HBO or Hulu.  The standard version runs on a PC or laptop, but you can actually set it up in a variety of ways on Macs, Ipads, Routers, Smart TVs and even your phone.
The Key benefits of using Identity Cloaker are as follows –
Fast Network of Servers Across the World – Speed is essential when your watching TV online. Slow servers mean lots more buffering.
Switch locations with one click – to watch live TV from the USA, France, Canada, Australia, Ireland or many other countries.
Surf Incognito – Identity Cloaker does not directly market itself as a service for watching British TV (essential as other services routinely get blocked)
Use on virtually any device – by setting up on your router, smart phone, tablet or laptop
Cost – although Identity Cloaker is much faster and more sophisticated than the Watch UK TV services – it actually is one of the lowest in cost.
Honest – straight forward subscription – cancel at any time,  no sneaky automatic renewals  or complicated cancellation procedures etc.
There are many companies selling user configurable VPNs, proxies and other methods for getting access to UK TV online. But if you just want a simple, reliable and straight forward way to watch BBC Iplayer, ITV and Channel4 from anywhere in the world then Identity Cloaker is the software you need.   I've tried them all and have used Identity Cloaker for over 9 years now.
.
Try the 10 day trial for the cost of a sandwich, to see how easily it works.
by