There's exciting news for those of us who travel a lot and find it difficult to be parted from the BBC.   At the moment, it doesn't matter who you are, where you are from if you're outside the UK then you get blocked from things like the BBC iPlayer and UK Netflix.   Even when you are active license fee payer or have a valid Netflix subscription – copyright issues mean that all that matters is your current physical location.
Not quite in the spirit of the internet, it has always been a source of annoyance that the use of digital services was restricted in this way.  However there may be light at the end of the tunnel at least for European based media services like the BBC iPlayer and other media sites with a new ruling from the EU.  Basically the ruling is an attempt to unify the digital market within the European Union – meaning that there are no barriers or borders to using any digital product within Europe.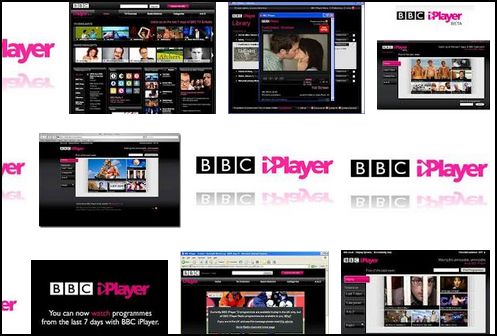 The idea is that if you pay for something like the UK TV license, which allows you access to all the BBC programming both online and via digital TV then this should also be available within the rest of Europe.  So you could access the same services from a hotel in France or on holiday in Spain as you could in the UK which is of course perfectly fair.  These EU proposals seem to open the door, or more importantly make it a legal right to be able to access any digital product from anywhere in the EU.
Unfortunately the time line is rather unclear for a variety of reasons, one of the main ones is the technical challenges this would require particularly for providers like the BBC.  To make this work the BBC iPlayer would have to completely overhauled in order to provide some sort of verification process which works independent of location.   At the moment BBC iPlayer merely checks your location and basically presumes that if you are in the UK then you are a licence fee payer (although it does ask the question).
The proposal still needs to go to the European parliament and the EU member states for approval with implementation planned for 2017 if it goes through this process.  There are worries that some nations will try and block these changes particularly those like the French who are keen to protect their own culture.
So it's potentially a welcome change but I wouldn't hold your breath just yet for it to happen.